EXCITING NEWS
WE WILL HAVE A PHYSICAL STORE AT THE 2021 I BELIEVE AUCTION!
Saturday September 25th 5:00pm – 8:30pm
Spokane Convention Center – Centennial Ballroom
---
A sample of each product with a sizing range to determine the best fit for you!
---
WELCOME
to our new
ELF LOGOWEAR SHOPPE
featuring our newest logo items for 2021!
Remember: Once an item is embroidered, it can NOT be returned due to improper fit.
---
---
Featured Products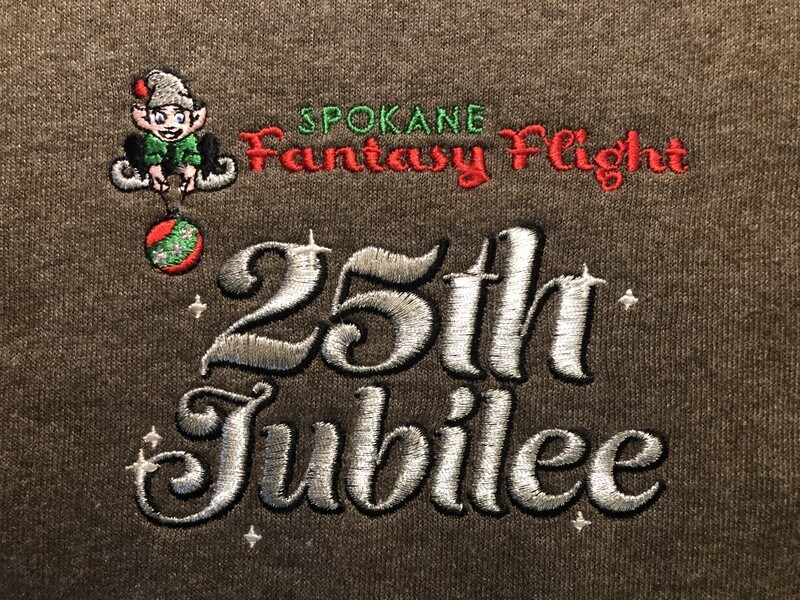 Embroidery Sample – INCLUDED ON ALL ITEMS
Embroidery Sample – INCLUDED ON ALL ITEMS